Campaigns
Social outreach and impact strategies.
We support individuals and responsible non-governmental organizations working in the areas of anti-racism/anti-colonialism, inclusivity and queer-friendliness, feminism, and environmentalism/mobility. We use visual storytelling to communicate social and sustainable concepts.
Greenpeace - No War
Greenpeace youth planned an action in which a large group of people demonstrated for peace and climate protection in front of the Reichstag in Berlin on Sunday, May 15th. The participants used human chains to form the words "No war" and a peace sign, among other symbols.
read more
Raise millions through personal stories and messaging
In 2015 in Australia, over 100,000 people were homeless, and the housing-crisis and welfare systems were progressively deteriorating. After several years of campaign collaboration with St Vincent de Paul's fundraising and marketing teams, we co-developed a strategy to hit the ambitious goals of raising much needed funds.
read more
Introducing Climate Emergency Congress to the public
Event documentation and interviews from the first Germany-wide climate emergency congress, organized by the popular initiative Klimanotstand Berlin - today
Klimaneustart
Berlin. The initiative got the Berlin Senate to become the first German state to declare a climate emergency, finally making climate change a serious issue in political decision-making.
read more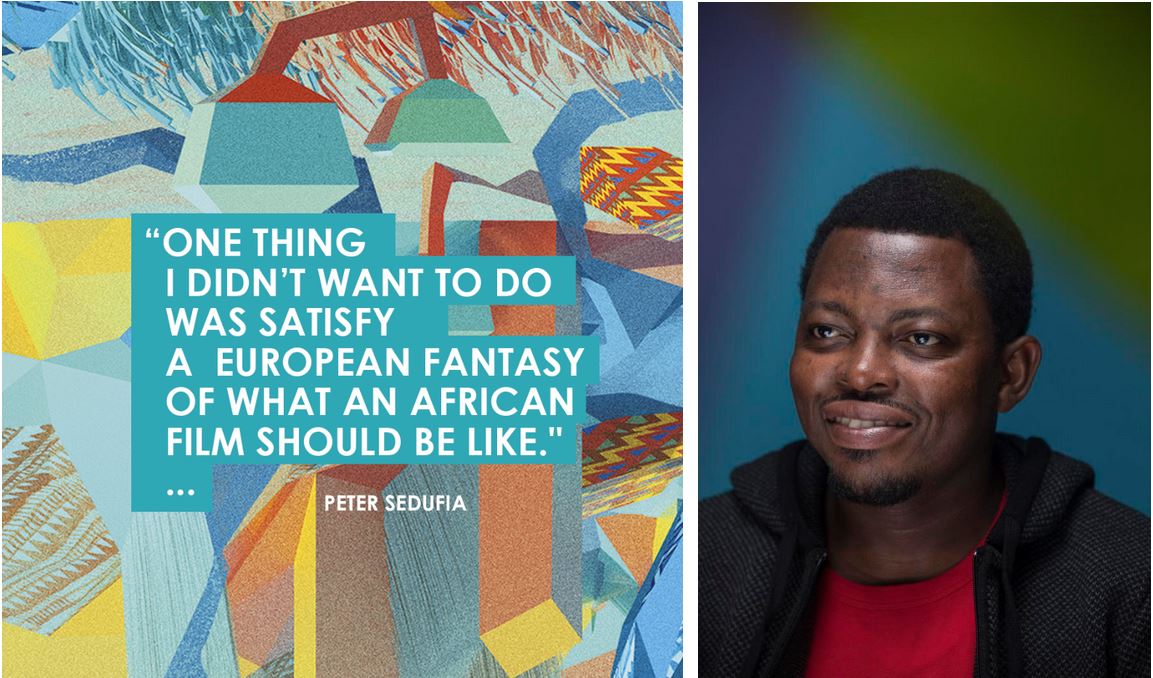 Social Media Campaign and Online Festival Management
We managed the entire online festival program of
AFRIKAMERA
with special events and Q&As. In addition to the design and file management we were also responsible for the social media communication including the development of a visual identity. We provided a constant stream of creative and visually appealing content for Facebook and Instagram along with an elaborated graphic campaign to promote the festival content.
read more
Arche Nova e.V. Cinema Spot & Imagefilm

We have collaborated on a cinema spot and image film for arche noVa e.V. The spot was shown in the Dresden Programmkino Ost and on 37 screens of the Yorck Kino Gruppe Berlin. arche noVa e.V. is a German NGO working worldwide for humanitarian aid, education and development aid. An important focus in arche noVa's work, is the provision of drinking water, through construction of wells and water recycling plants.
read more
Berliner Klima Bürger:Innenrat Launch
The climate crisis is becoming more and more noticeable every year and Berlin must become climate neutral as quickly as possible. It is about time that citizens get more opportunities to actively participate in decision-making about the future! We at Green20s are happy to have the opportunity to contribute a short video review of this historic moment.
mehr dazu
EcoLeaks promotion-video for Global Action against fracking

A campaign film connecting the dots of sites of fracking and consumption. In collaboration with Esteban Servat for
EcoLeaks
(environmental crime exposure organization), this campaign film integrates international action from across the globe. We filmed in Barcelona, coordinated filming in the other countries and edited a social media video from all the footage.
read more
Campaigning for a people friendly Berlin


We are pleased to have creatively supported three campaigns of Changing Cities e.V. - a Berlin-based organization that campaigns for livable and sustainable cities throughout Germany. For instance for
#schönerverkehren
, we produced a mockery foot-race competition video on one of Berlins' intersections with the shortest green phase.
read more
"Colour by Numbers" Television Campaign
This campaign is an example of our experience working with leading creatives of the advertising and production industries. This meaningful project highlights what is possible with a little bit of imagination and a splash of colour. By visualising every donation through the playful 'colour-by-numbers' structure, a sense of common goal was established, enabling every contribution to be seen in a context of the whole.
read more
Crowdfunding "The Penan Children's Book"
There are approximately 7,000 languages spoken across the globe, and every two weeks a language dies. This alarming statistic was the impetus to initiating the community collaboration of "Apo Uleu", the first children's book in Indigenous Penan language.
read more